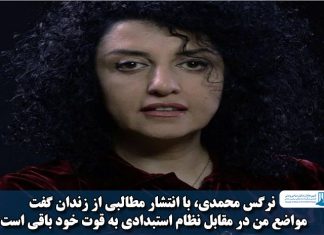 Narges Mohammadi, a political prisoner and human rights activist imprisoned in the prison, published a memo emphasizing the continuation of her positions against the authoritarian regime of the Islamic Republic and the anti-justice judiciary...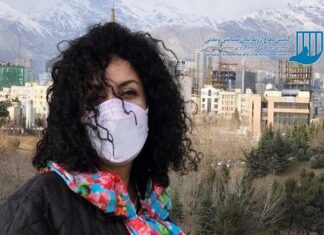 Taghi Rahmani, the husband of Narges Mohammadi, a human rights activist and spokeswoman for the Defenders of Human Rights Association, announced in a note on his personal page that his wife had been taken...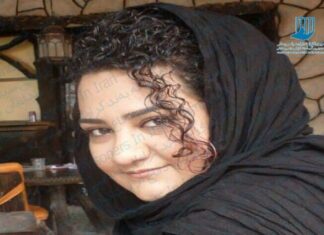 "I am still denied telephone call with my daughter," said Hussein Daemi, Atena Daemi's father. When he followed on this issue, he was told: "there are no restrictions on calling Atena Daemi." According to the...
Narges Mohammadi, a human rights activist and spokeswoman for the Defenders of Human Rights Center in Iran, confirmed her recent sentence of imprisonment and flogging, and said that she had been summoned to the...
Mohammad Najafi, a lawyer and a human rights activist, was sentenced to two years in prison by Branch 8 of the Central Appeals Court. According to Voice of America, on Sunday June 23rd, 2019, Mohammad...
The Swedish PEN gives the Tucholsky Prize for 2018 to Nasrin Sotoudeh. Nasrin Sotoudeh, an Iranian lawyer and human rights activist. Nasrin Sotoudeh has been in prison since June 2018. According to the Deuche Welle...
Reza Khandan, Nasrin Sotoudeh's husband, was arrested by the Ministry of Intelligence officials this morning. According to the Campaign for the Defense of Political and Civil Prisoners, Reza Khandan, husband of Nasrin Sotoudeh, a detained...
Atena Daemi, a human rights activist and a political prisoner at Evin Prison, conveyed condolences on Sharif Bajaur death in a personal note. During the fire in parts of the Marivan forests on August 25th,...
Bakhtiar Khoshnam, a human rights activist, was tried at Branch 101 of the Criminal Court of the Saqez General Court on charges of disrupting public order and sentenced to fine and lashes. According to the...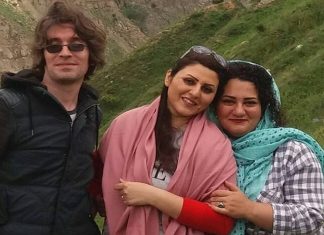 Arash Sadeghi, a human rights activist detained in Rejai Shahr prison in Karaj, protested against the illegal behavior of the authorities with Golrokh Iraei and Athena Dayemi, two civil activists detained in Varamin Qharchak...
Nihmat Malla, an Iranian Kurdish human rights journalist, has been reportedly jailed by Hungarian officials for more than a month. Officials responded his relatives that "he would be deported to Iran," the Campaign to...
کمپین را در شبکه‌های اجتماعی ببینید